 
Wubbers® Flat Nose Pliers - 17cm
These Wubbers® Flat Nose Pliers feature a flat nose tip for fine, close, detailed work.  Are great quality and have a comfort, padded, not-slip textured grip for great control. These pliers feature longer handles for a more comfortable grip.
Same Day Shipping: Order before 1pm Business Days for your order to be shipped same day

Flat Rate Shipping: Flat rate satchel shipping - regardless of weight

Ready to Ship: All stock listed as In Stock ready to ship today
Reference

T0179

Description

Original Wubbers® Flat Nose Pliers.  Great quality pliers for working with all sorts of wire projects. They feature a satin finish on the jaws to help hold your wire with minimal marring; as well as a long, angled, padded, non-slip textured handle for reduced hand fatigue.

These pliers include a code a join the Wubbers University; allowing you to view free classes on how to use your pliers.

See photo's for a size comparison between these pliers and their Wubbers® Baby cousin.

Overall Length

17cm

Jaw length

27mm

Tip Width

4.5mm

Gauge Limits

Wire - 12ga (2.0mm) and finer

Note

Images are not actual size and are for illustrative purposes only.
16 other products in the same category:
Regular price
$28.55
Price
$22.84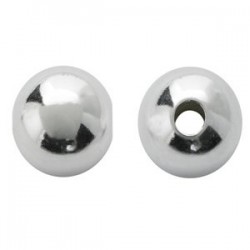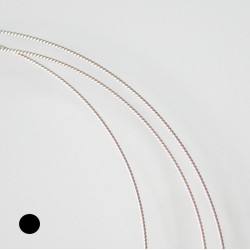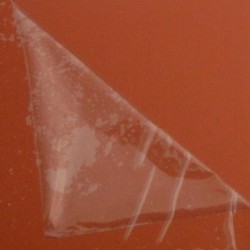 Regular price
$17.49
Price
$15.74
Regular price
$5.50
Price
$4.13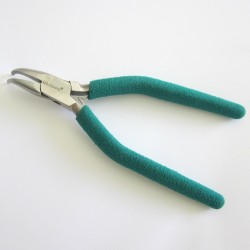 Regular price
$54.95
Price
$49.45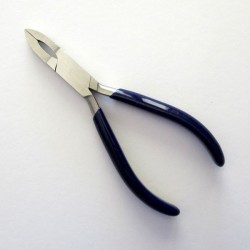 Regular price
$17.49
Price
$15.74
Regular price
$54.95
Price
$49.45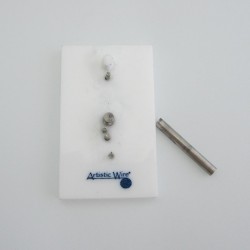 Regular price
$21.45
Price
$19.31
Regular price
$17.49
Price
$15.74